North
Slide 1

Raising the bar NORTH on
apartment living in Cronulla
Project details
ADDRESS:
23 – 25 Judd St, Cronulla
DEVELOPER:
Cuciti Developments
LCI Property
ARCHITECT:
Couvaras Architects
NO. OF APARTMENTS:
14 Apartments
DEVELOPMENT MIX:
2 Bedroom + Garden
3 Bedroom + Garden
3 Bedroom Penthouse
COMPLETION:
Late 2019
AVAILABILITY:
3 Bedroom + Courtyard $1,950m
WATCH VIDEO
A boutique development perched high on the crest of Cronulla within a quiet cul-de-sac, North offers serene and leafy position just moments from the Cronulla's spectacular beaches and lifestyle amenities.
North has been designed to capitalize on sunlight & views combined with an efficient fusion of indoor & alfresco living.
The ground floor apartments each offer large garden terraces whilst the upper apartments capture the spectacular city skyline, bay and ocean views.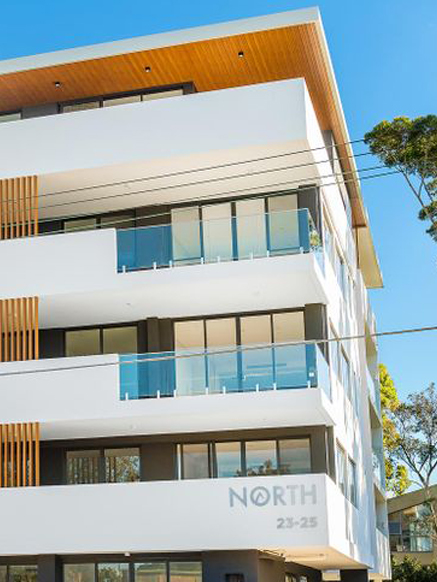 img-current-projects-North-1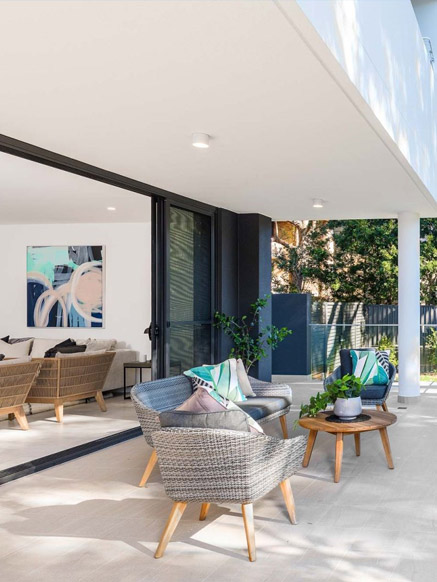 img-current-projects-North-3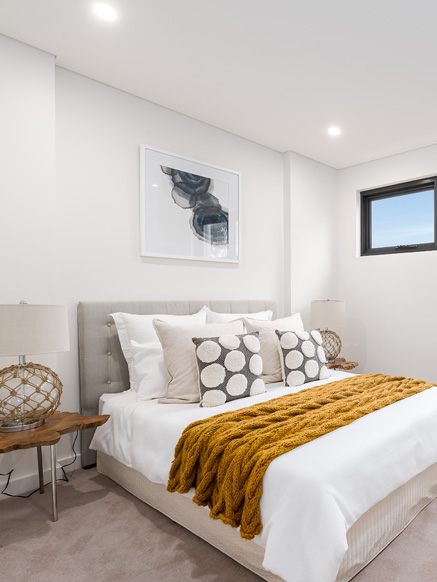 img-current-projects-North-5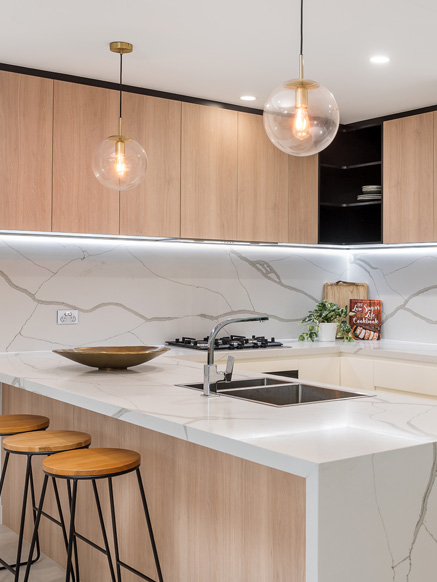 img-current-projects-North-6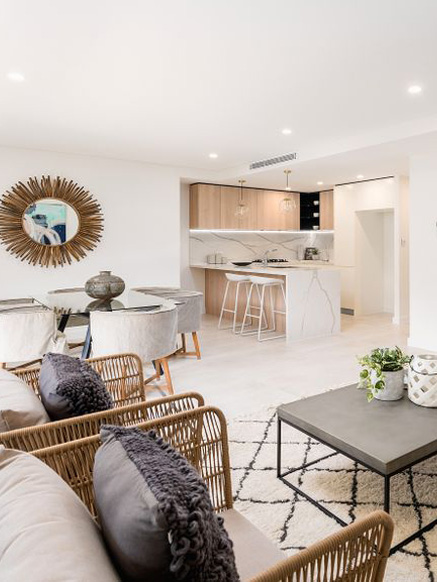 img-current-projects-North-7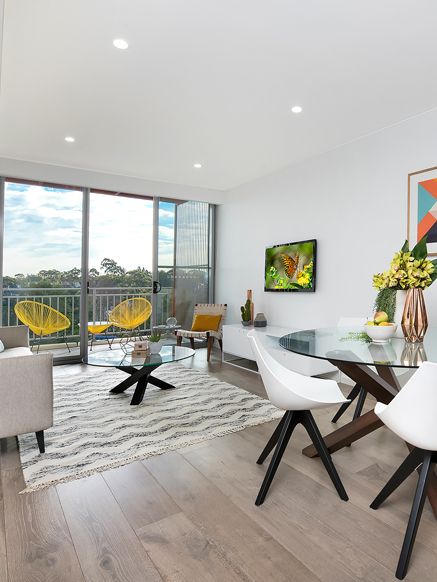 NORTH-1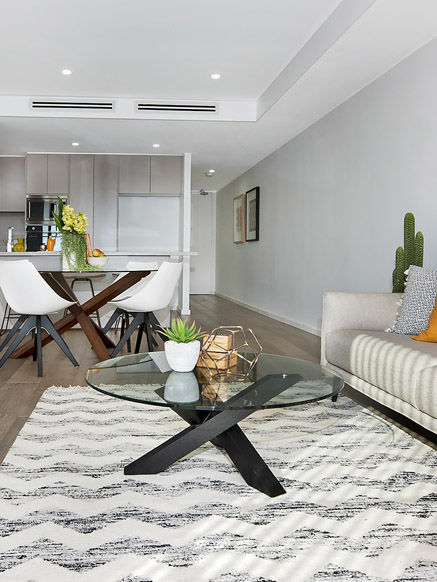 NORTH-2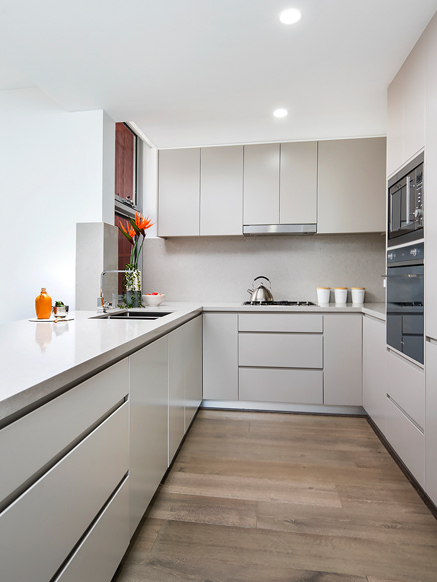 NORTH-3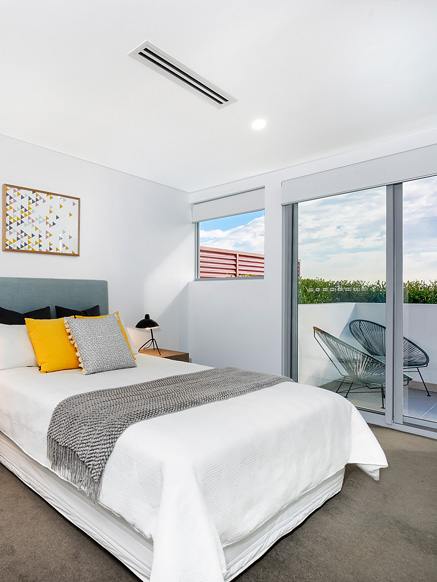 NORTH-4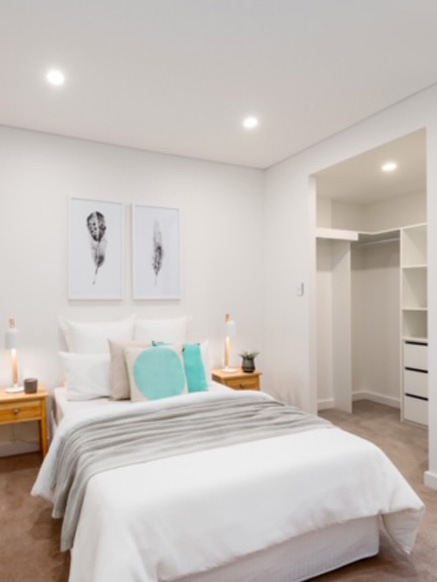 NORTH-6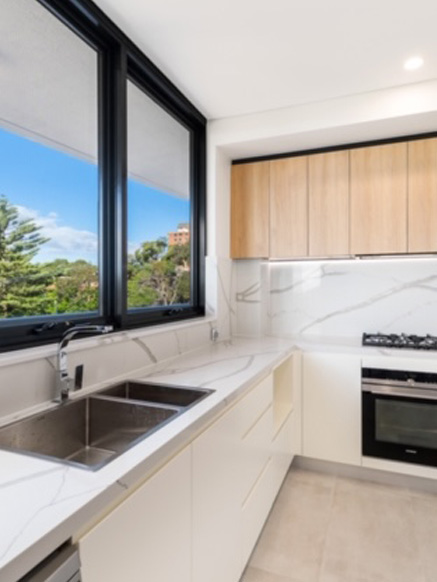 NORTH-7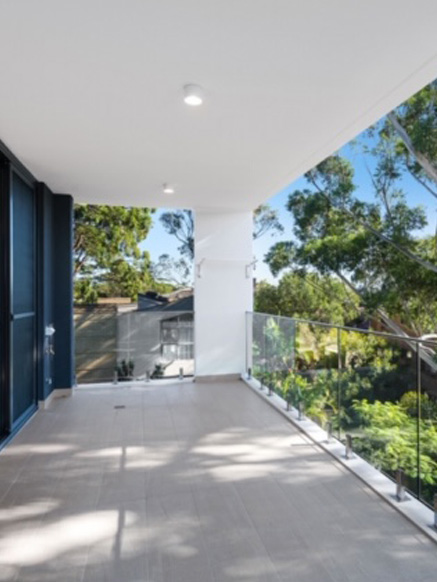 NORTH-8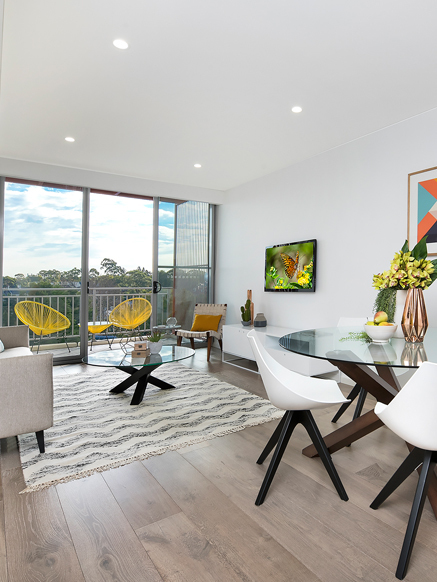 north-1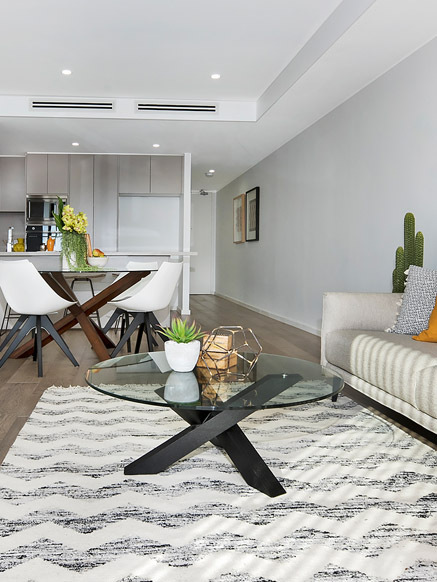 north-2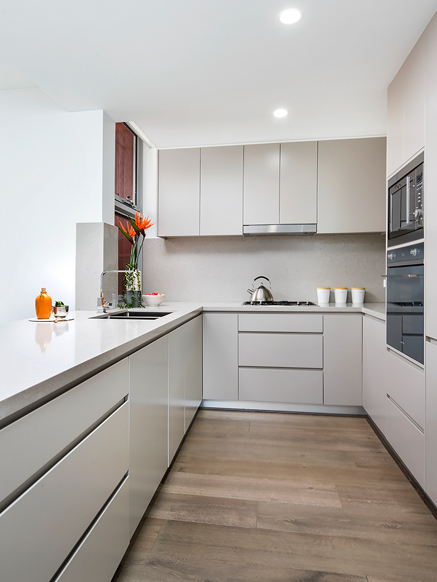 north-3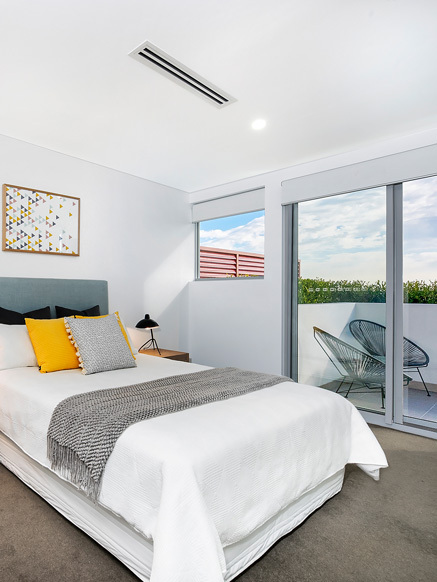 north-4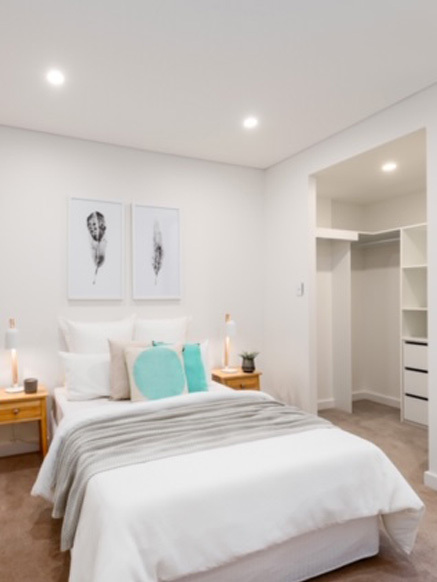 north-6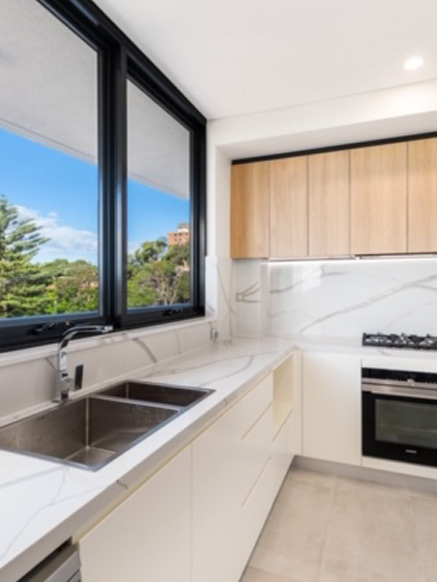 north-7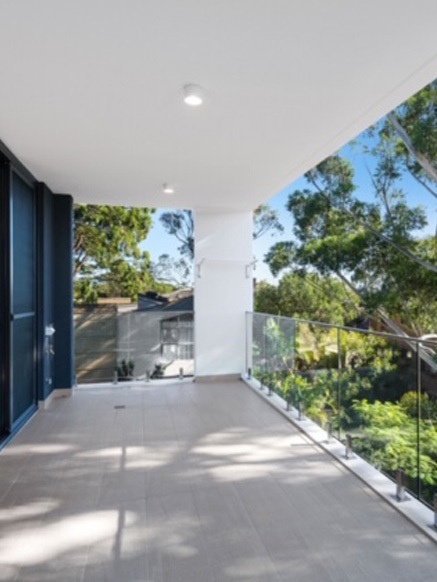 north-8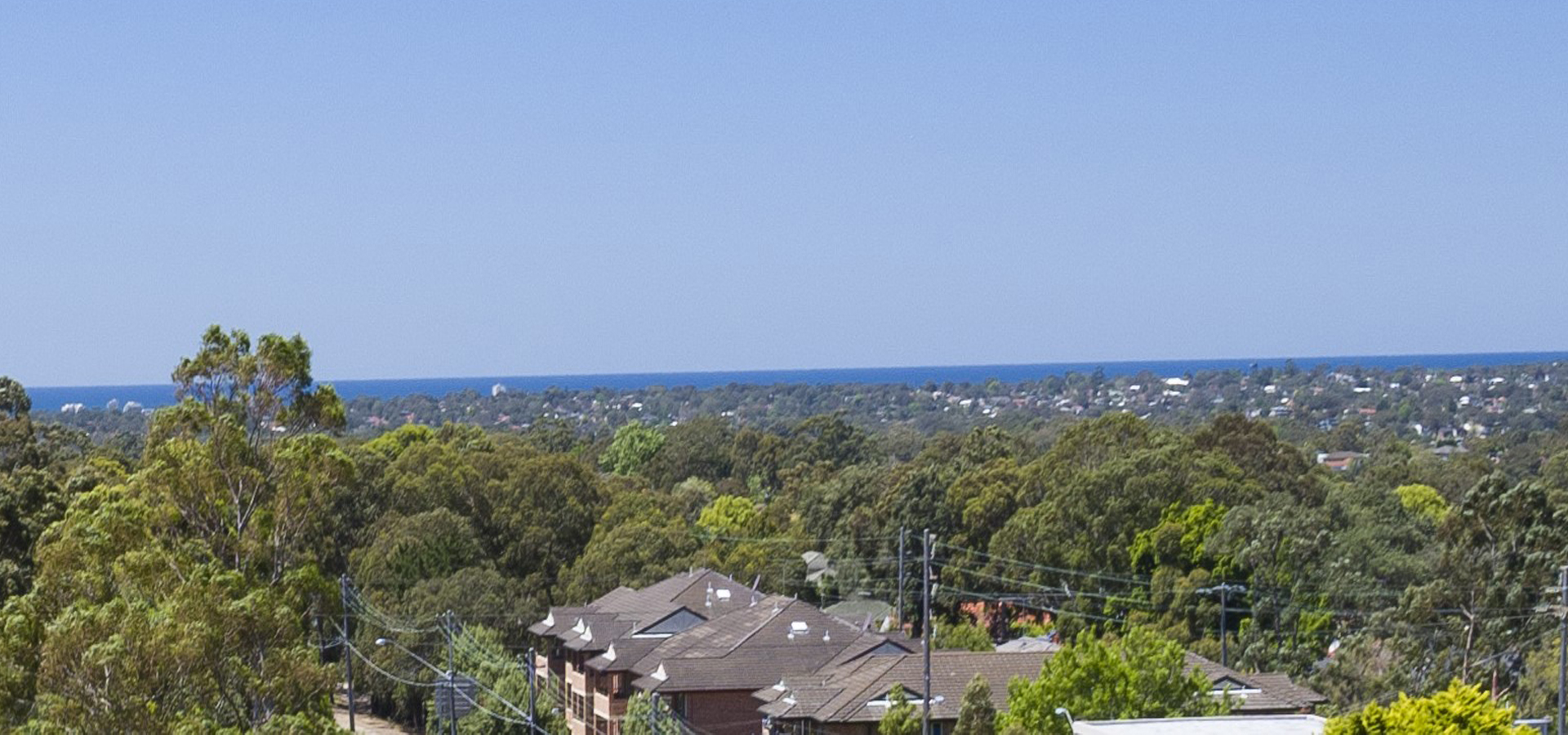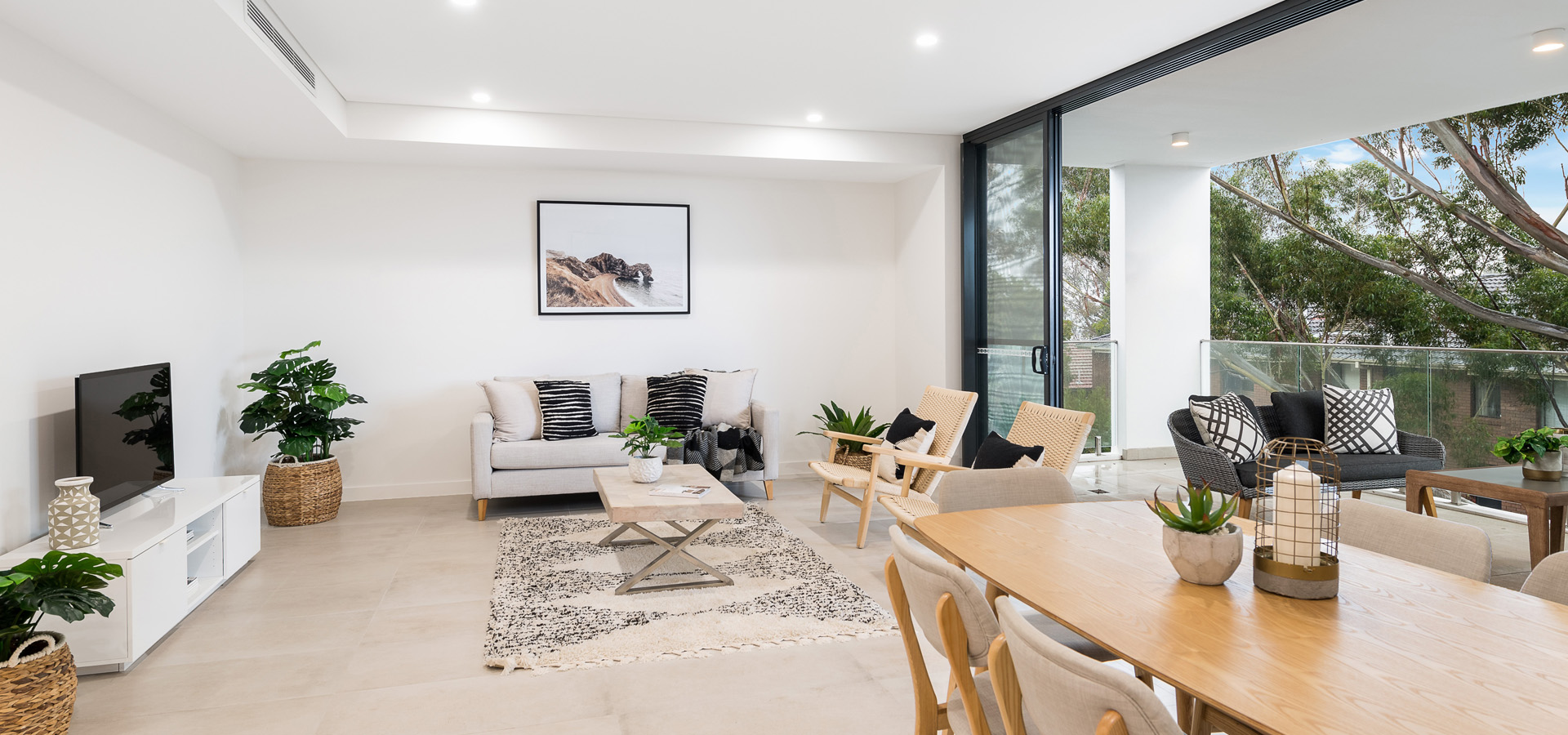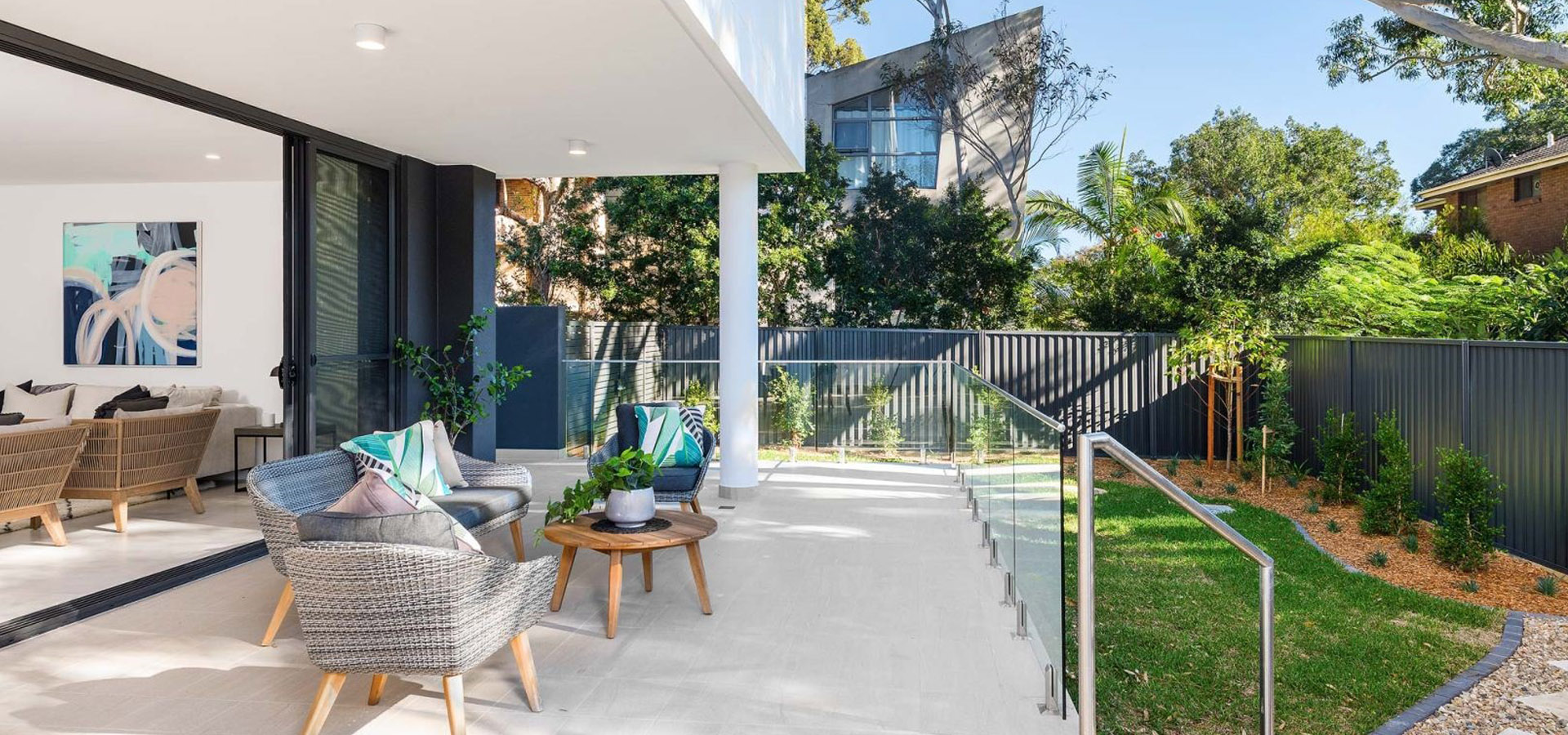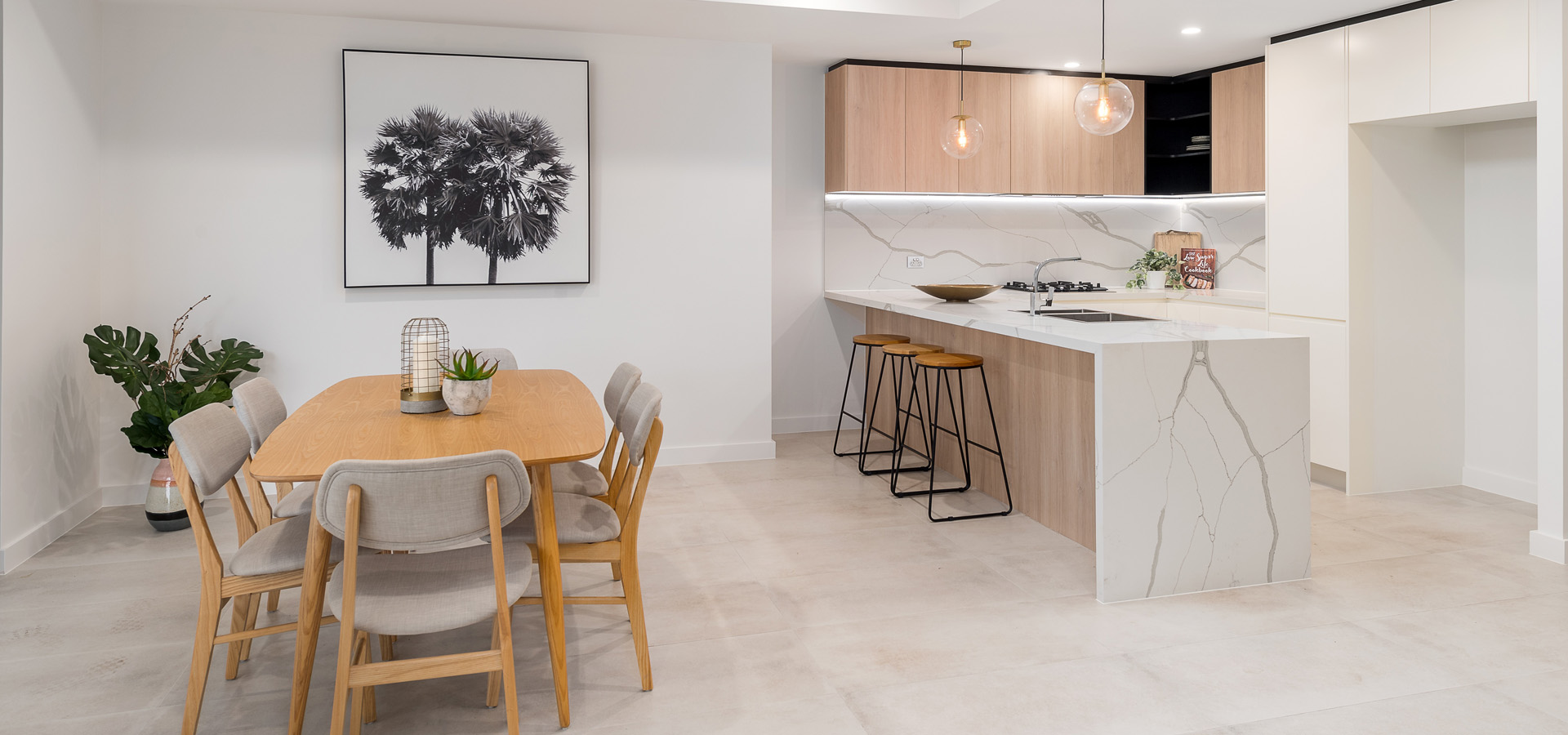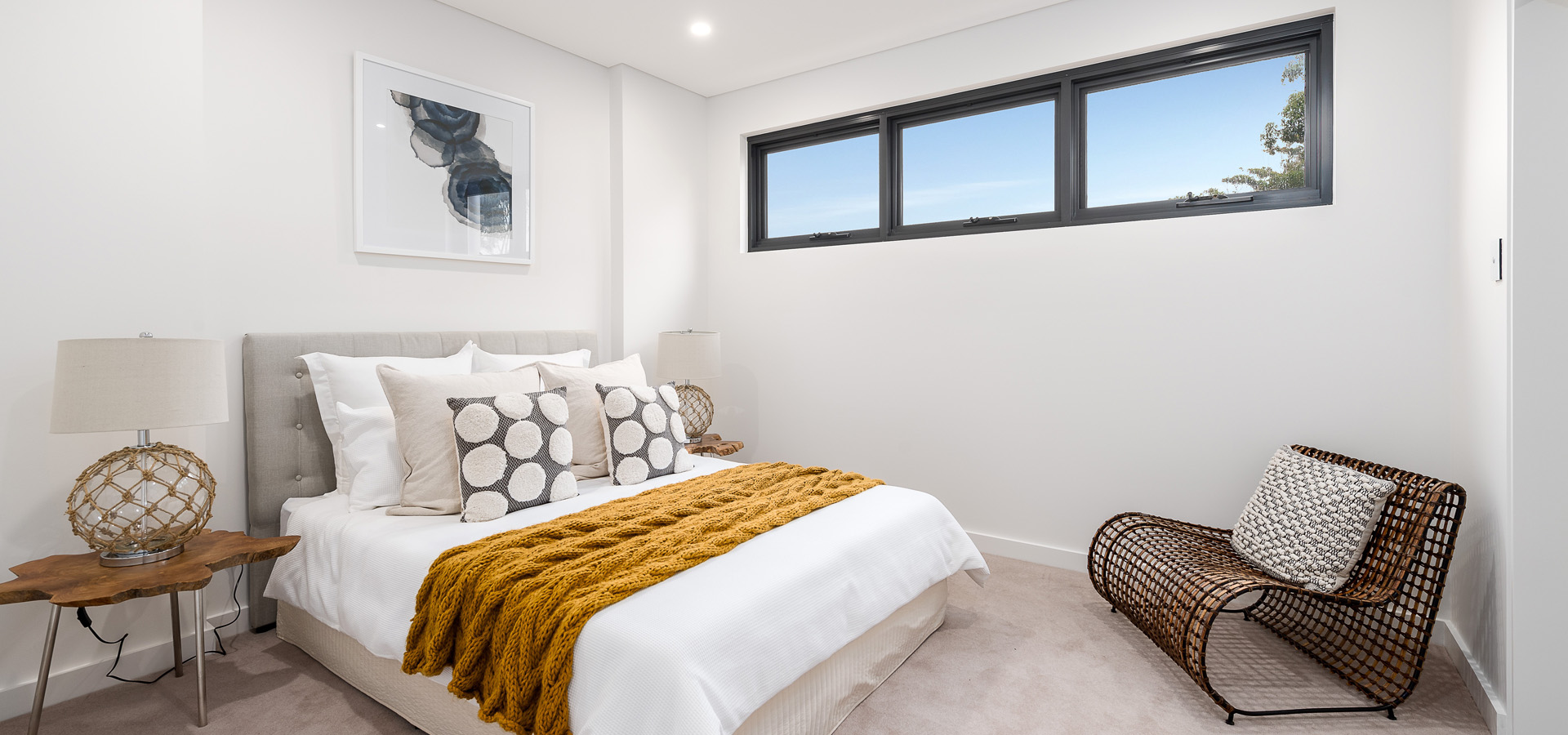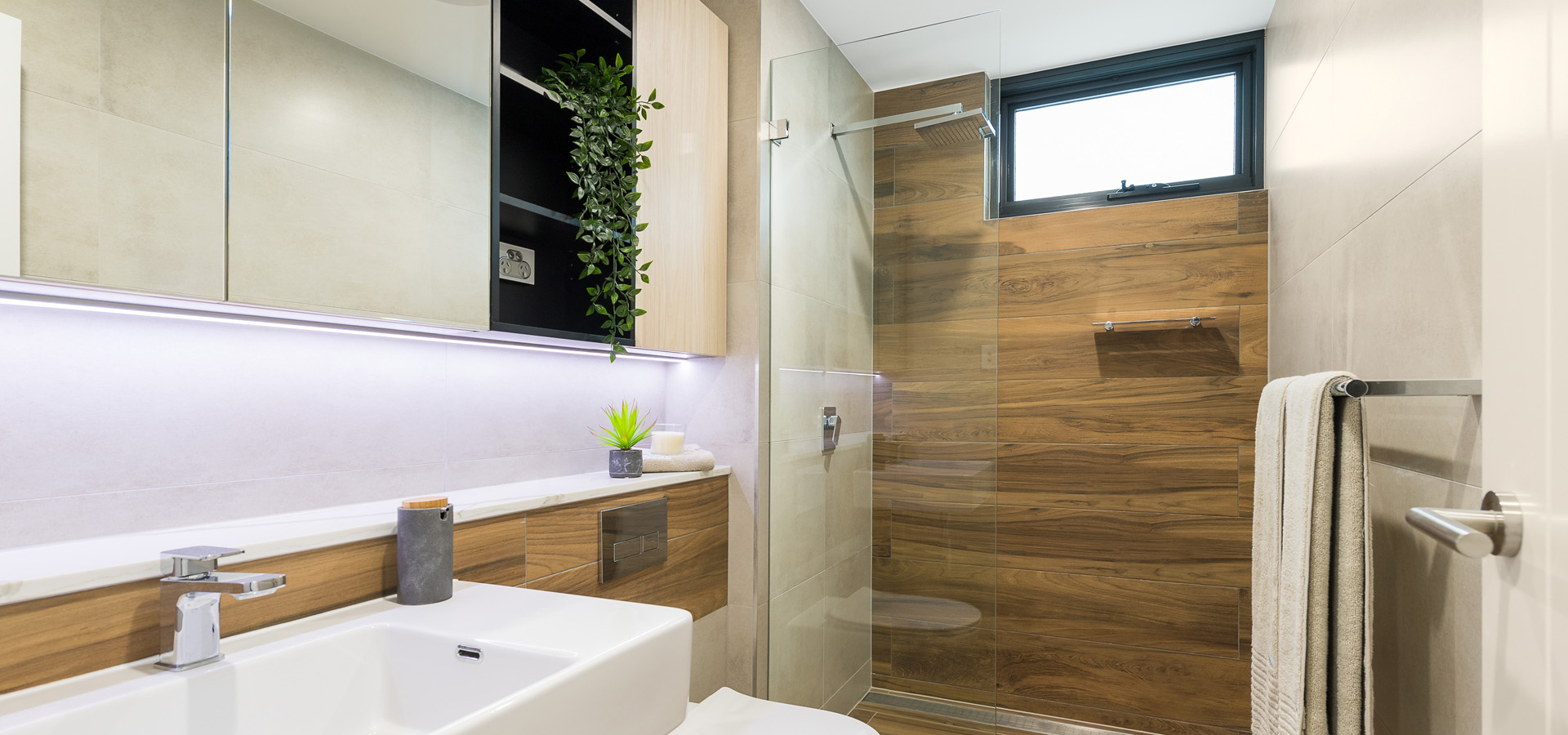 slider-size-individual-project-nerth-2
slider-size-individual-project-North
slider-size-individual-project-north-3
slider-size-individual-project-north-4
slider-size-individual-project-north-5