About Us
Slide 1
ABOUT
Quality property developments
from concept to construction
It all begins
From the moment you step into your new home or investment property, you'll feel the satisfaction in owning an expertly designed, highly liveable property.
Turning vision and plans into quality, timeless developments are at the heart of all that we do. We approach each development as a chance to create better places to live, connect and interact.
The driving force behind the success of our Australian owned and operated company is that our whole team is wholeheartedly committed to creating properties they'd be proud to live in. No corners are ever cut, ensuring the best possible outcomes every time.
Get ready to enjoy the sense of satisfaction in owning a property in a stunning development. Adding seamlessly to the streetscape of the community in which you live and love.
Our proud history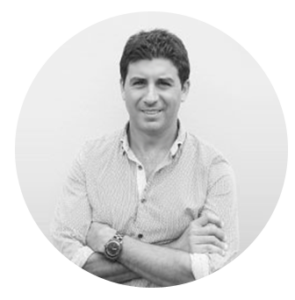 In 1996 John Cuciti first established JPC Developments. Since then the company has a proven track record in being involved in the design, coordination and development of a range of projects. From small villa and townhouse sites through to medium and large scale apartment projects, our team has the experience and professionalism to deliver.
Our Director, John Cuciti, possesses a wealth of knowledge and experience in the development industry with involvement in projects both as a developer as well as his real estate experience in sales and marketing roles. This unique combination ensures he brings a comprehensive understanding of both market trends and a deep awareness of buyer demands.
Quite simply, we understand property. Partnering with only the best quality architects, designers and consultants, we set the standard for suburban living. A focus on efficiency and practicality is translated into every floor plan.
What we do
Whether you are looking to purchase your piece of paradise to live in, or you're ready to make a savvy investment, the team at Cuciti Developments has the experience and know-how to help.
The core of our business focus is to:
Seek out quality development sites
Negotiate feasible acquisitions and equity partnerships
Coordinate development approvals
Tender and engage reputable builders in construction and delivery of projects
Coordinate In house Sales Display Suite, Marketing Collateral & Strategies
Provide solid returns to our investors
The Cuciti
Difference
We've built a reputation for exceeding expectations in the development and construction of properties. Creating stylish apartments with the core foundations of great design, marketability and the right location.
Our aim is to make you proud of the property you live or invest in.
Our portfolio of well-designed properties attract buyers who appreciate quality craftsmanship, innovation and a commitment to ownership for the long term.